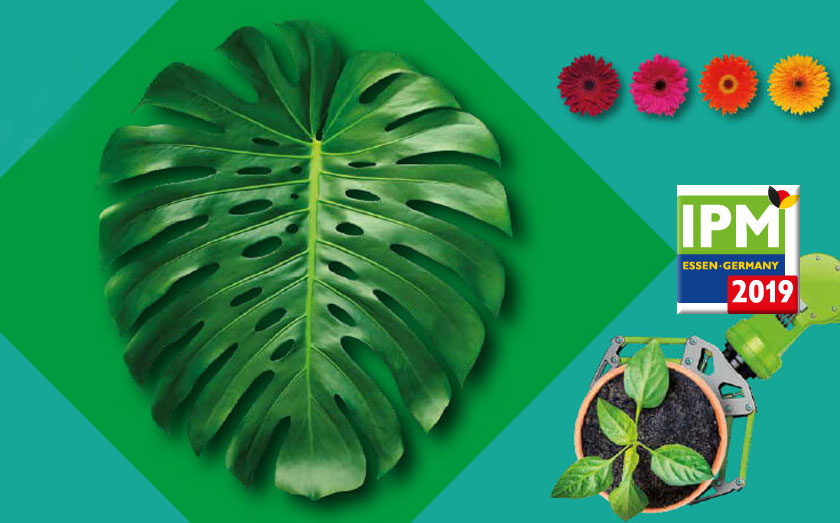 CQPlants – Tropical Coast is at IPM ESSEN 2019, the most important fair of ornamental horticulture in Europe.
» This year is celebrated from 22 to 25 January.
» We are in the Hall 6, D-18.
IPM ESSEN 2019 is specialized in covering the entire value chain of the plants, from production to the point of sale, offering visitors a comprehensive view of the European ornamental trade.
CQPlants – Tropical Coast presents exclusively for its clients at IPM ESSEN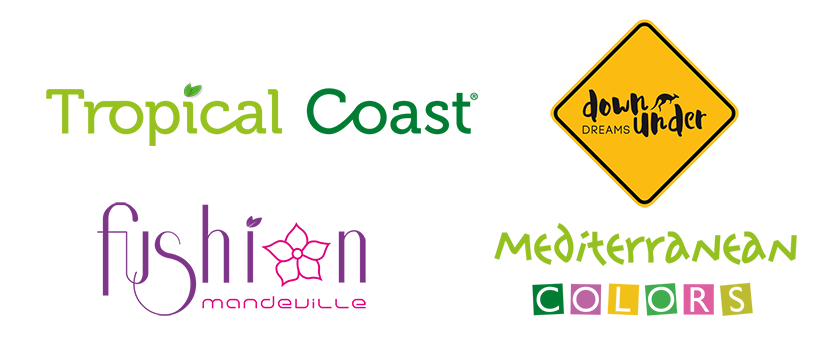 CQPlants – Tropical Coast offers its clients its great potential as a producer and marketer of high quality ornamental plants at a European level.
» More than 360,000 square metres of crops surface.
» Located in the south of Spain next to the Mediterranean Sea. Motril-Costa Tropical area, the only European point next to the Canary Islands with a subtropical climate.
» Crops with environmental certification in the ornamental sector by MPS.
» Always at the forefront of the integrated biological struggle KOPPERT in our crops.
» Present mainly in France, Italy, Spain, Portugal, Germany, Belgium, Holland and Switzerland markets.
CQPlants – Tropical Coast: Innovating to offer the highest quality plants