CQPlants keeps incorporating new varieties of Hibiscus rosa-sinensis to its wide commercial catalogue.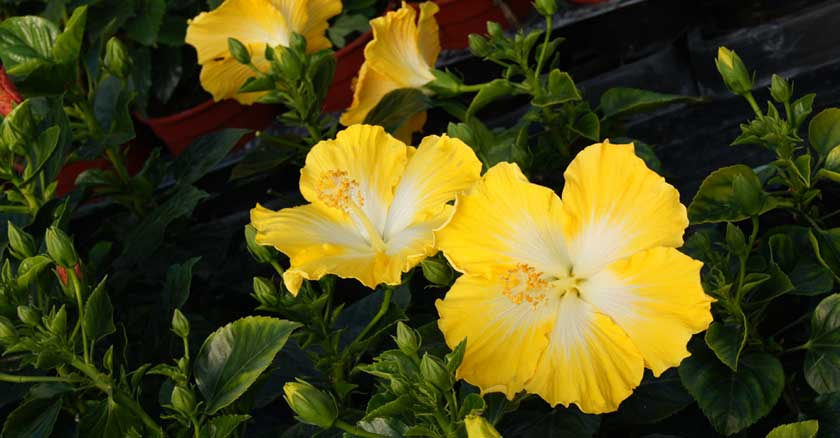 These new varieties of Hibiscus rosa-sinensis not only are presented in different formats (crown, bush, in jardinières…) but also enrich the varietal colour range.
Currently we can add the series Yupla Mix to the available varieties White Cairo, Carolina, Casiopea, Hanna, Helene, Holiday, Honolulu, Koningen, Kistal…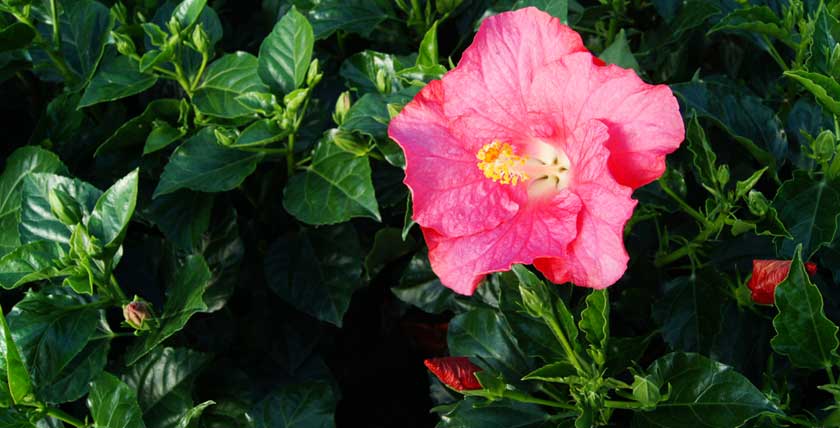 This series of Yupla Hibiscus gathers different varieties of big flowers and has the special feature of having a longer ornamental duration than the rest.
CQPlants continues developing new varieties that will offer their customers a modern varietal selection that is connected to a more and more demanding market.