CQPlants is participating as an exhibitor in the world trade fair for plants IPM ESSEN 2015 in Germany, one of the world's leading trade fare for horticulture.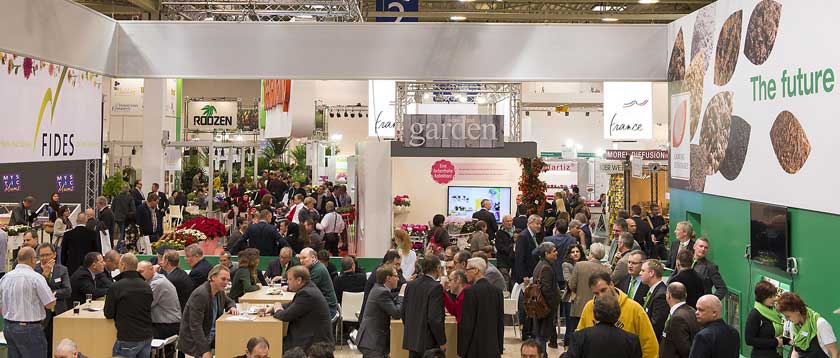 The fair takes place from 27th to 30th January and the stand will be located in Hall 9 A10.02.
The value chain associated with the growth of plants is represented in IPM ESSEN 2015: genetic development, production technology, nursery gardening, distribution, points of sale and gardening. Within this context, CQPlants showcases its assets as a solid, homogeneous and flexible group of companies devoted to the cultivation and commercialization of ornamental plants in which the work philosophy is focused on the elaboration of first quality products and on a flawless logistical organization.

In this year's fair IPM ESSEN 2015, CQPlants will be displaying Dipladenia as one of their greatest specialties and will also promote the brands that are distinctive at their point of sale: Tropical Coast and Bloom Selection. Although rather new in the international market, these brands are already trusted amongst the consumers.