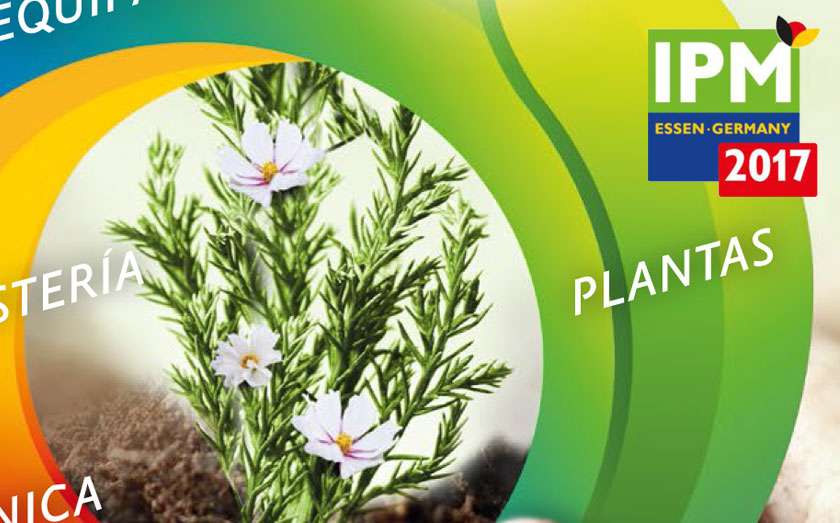 CQPlants exhibits at IPM ESSEN 2017
CQPlants is at IPM ESSEN 2017, the most important ornamental horticulture fair in Europe.
» This year it is held from 24th to 27th January.
» We are located in the pavilion 7.0, 7D-27.
IPM ESSEN 2017 is specialized in covering the whole value chain of plants, from the production to the outlet, offering its customers a comprehensive view of the European ornamental trade.

In this way, CQPlants offers its customers a great potential as a producer and distributor of high-quality ornamental plants.
» More than 360,000 square metres of crops.
» Located in southern Spain next to the Mediterranean Sea.
» Environmentally certified crops in the ornamental sector by MPS.
» Always at the vanguard of the biological and integrated fight for our crops.
» Mainly present on the markets of France, Italy, Spain, Portugal, Germany, Belgium, Holland and Switzerland.
Quality in plants