"CQPlants"

"Environmental

"Location"

"Contact"

Cultivating Quality Plants
is a solid, homogeneous and flexible group of companies that dedicate themselves to cultivating and commercialising ornamental plants and whose work philosophy concentrates on the production of high quality products and an impeccable logistical organisation.

Our degree of introduction in the market places us as the leading company of this sector. Europe-wide we are also highly regarded concerning certain products.
At the moment we have more than 360.000 m2 of production facilities, located in the southern part of the Mediterranean Sea (Almería and Motril, a town in Granada). Out of them, more than 110.000 m2 are reserved for our own production and the rest, another 250.000 m2, for the production of direct contributors of this group or inter-suppliers.

We control all stages of the production process: from the cutting to the half-prepared plant to be cultivated and finishing with the totally prepared plant for its direct commercialisation to wholesale intermediaries.
Our current market positioning is mainly based on the markets of France, Italy, Spain, Portugal, Germany, Belgium, Holland and Switzerland.

Our productive and logistical capacity allow us to deal with any possible market or segment, as it is shown on the trust that big distribution groups and first level customers show us every day.
Environmental certification in the area of ornamental plants granted by MPS
We are firmly committed to the sustainability by improving the production processes so that the polluting impact on the environment is minimized.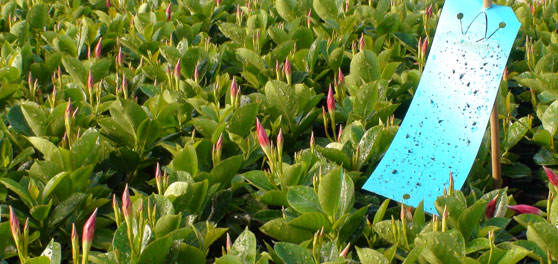 In this sense, the integrated biological control based on predators and natural repellents to fight plagues as well as the use of the only phytosanitary products compatible with this policy represent a major milestone in the production of ornamental plants which place us as a pioneer company in the use of sustainable processes.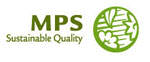 Accredited certification bodies such as MPS are constantly monitoring our production. For this reason, obtaining their certifications confirms that our policies meet the required environmental procedures
We support nature. We produce and commercialize nature. We are involved with nature.
Ver mapa más grande
Commercial Office
Paseo de La Reina, 47
18340 Fuente Vaqueros – Granada – Spain
Tel.: +34 958516464
Fax: +34 958516302
E-mail: info@cqplants.com
Production
Carretera N- 340, km. 329,5
18600 Motril – Granada – Spain

Commercial Office
Paseo de La Reina, 47
18340 Fuente Vaqueros – Granada – Spain
Tel.: +34 958516464
Fax: +34 958516302
E-mail: info@cqplants.com
Production
Carretera N- 340, km. 329,5
18600 Motril – Granada – Spain