CQPlants is a Pioneers in integrated biological systems of their plants and, year after year, they demonstrate their commitment to the environment.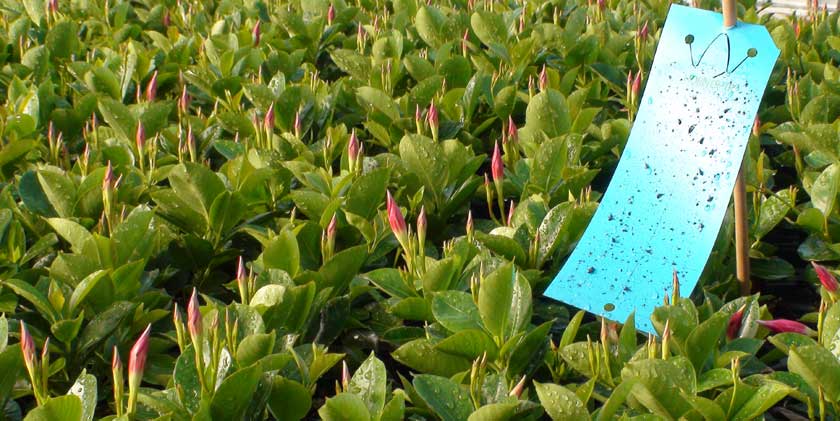 All the crops are managed by means of biological integrated control methods which are based on predators and natural repellents used to fight pests. What's more, they only use phytosanitary products compatible with this policy.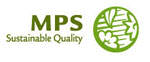 Accredited certification bodies such as MPS are constantly monitoring our production. For this reason, obtaining their certifications confirms that our policies meet the required environmental procedures.
Besides, CQPlants includes in its environmental policy the protocols for recovery and recycling of plastics and organic matter.