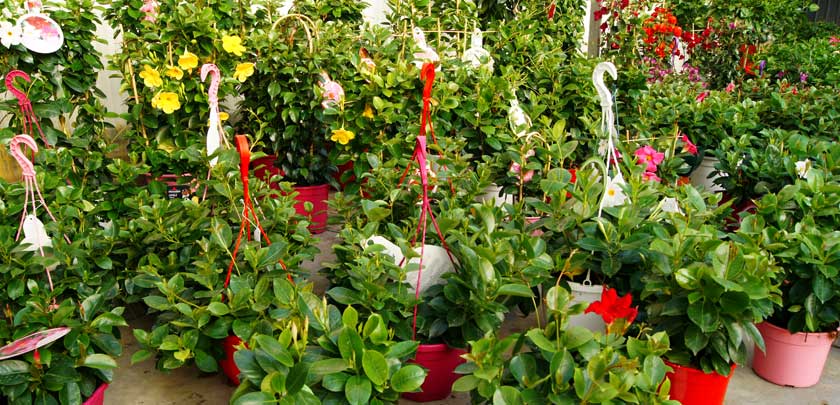 Since late November until March 15, the Showroom 2015 is open to the public in the facilities in Motril (a town in Granada, Spain).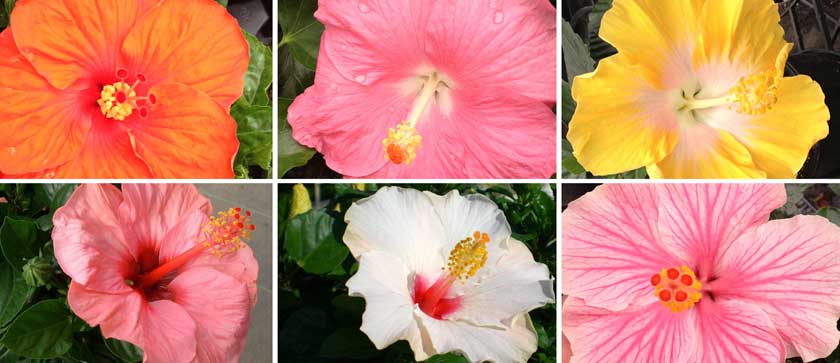 During these months, everyone can visit this exhibition-catalog and place their orders.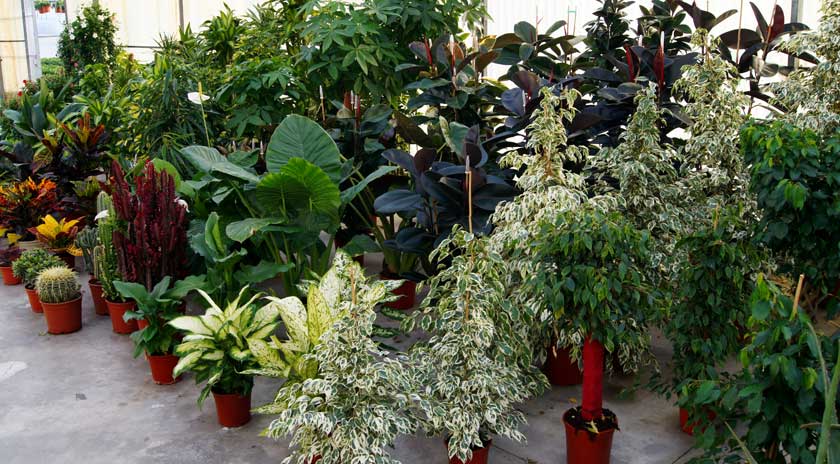 The exhibition is divided in flowering, green, season and outdoor plants. We provide real samples of the main products so that the client can see how the plants will be like. The samples are renewed fortnightly.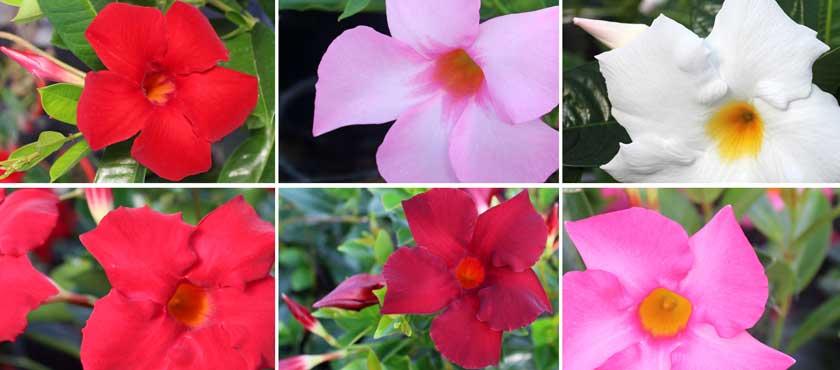 Among the novelties in the Showroom 2015, apart from the new layouts, you will find the new varieties of Dipladenia: vigorous plants in vivid colors which are rarely seen in this kind of plants.