CQPlants Quality Certificate
The CQPlants (Cultivating Quality Plants) Quality Certificate is awarded to a strong, homogeneous and flexible group of companies dedicated to the highly specialized crop of different ornamental plant species whose destination is the most demanding European markets.
CQPlants distinguishes the products grown under a specific production process and positions them within the ornamental elite, ensuring the consumer a higher quality standard.
Currently, the largest under CQPlants certificate cropped area is located in the Spanish Mediterranean South (Almería and Motril, a city in Granada).
Pioneers in innovative and sustainable processes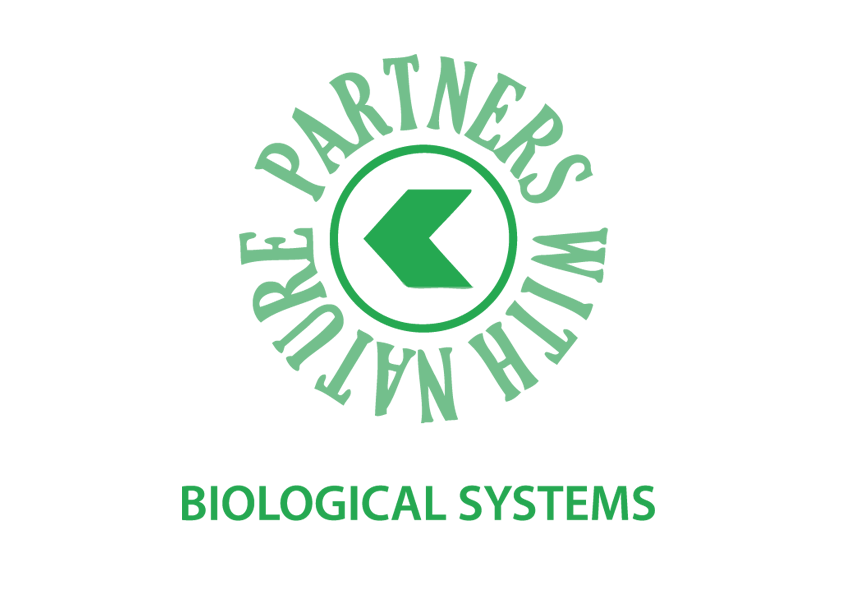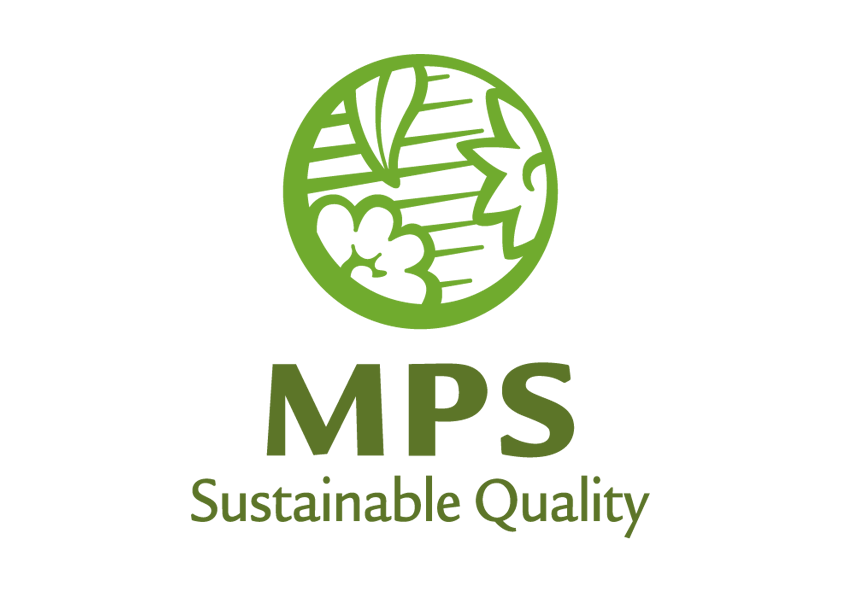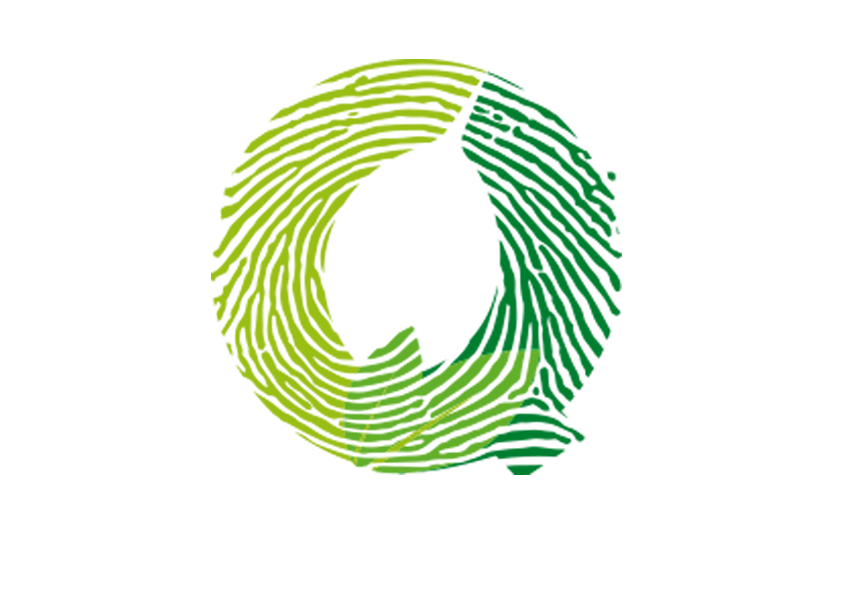 Under the CQPlants Quality Certificate, crops are developed using integrated biological systems, being many of the companies with said certificate CQPlants pioneers in the use of this type of systems. They also have the environmental certification in the ornamental sector by MPS.
CQPlants undoubtedly opts for innovation and sustainability in production processes, one of its latest advances being the development of new substrates around the Circular Economy and minimizing the pollution damages. Consequences that together help to improve the environment.
Certified brands and concepts
Certified Brands
The best products of the best producers.

TROPICAL COAST
Mediterranean sensations at home!
Everything you need: Brand, Selection and Quality. Wide variety: Dipladenia, hibiscus, rosebush, hydrangea, fressia, lantana, nerium, dianthus …

MEDITERRANEAN COLORS
Standard line
The timeless classics at the best price. Dipladenia mix with powerful and striking colours. Top quality plants at the best price.
Certified Concepts
Quality, design and distinction.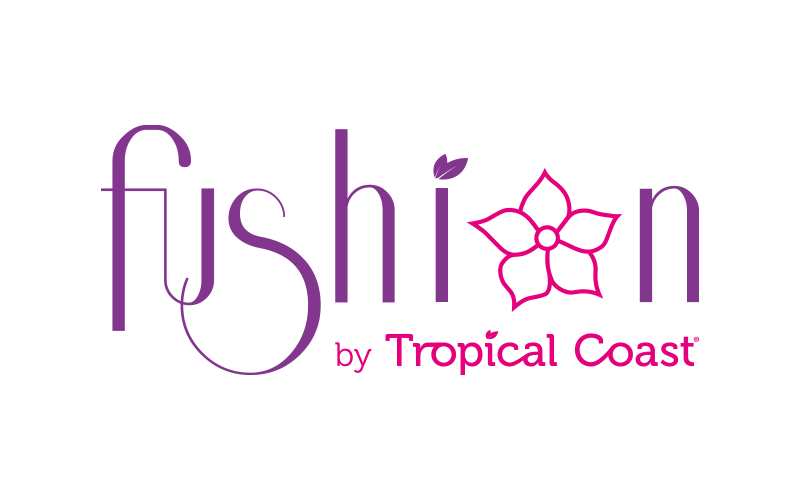 FUSHION
The world at home
It combines the best and most careful selection of varieties of Mandevilla, Hibiscus, Dianthus and Hydrangea in the world.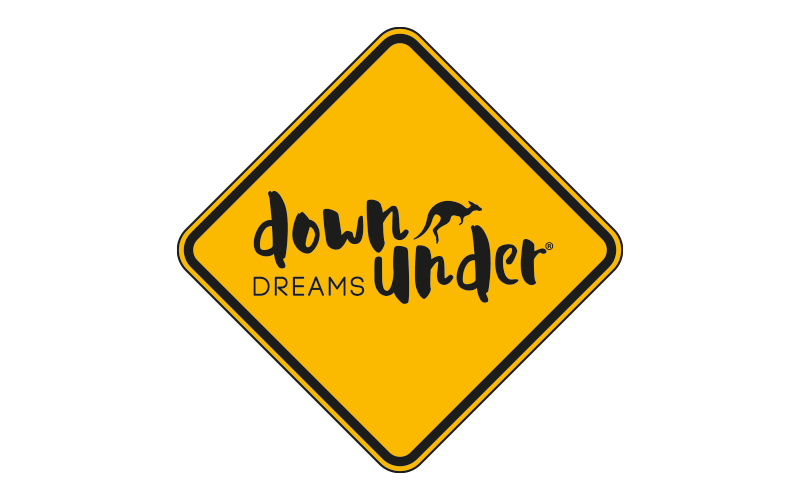 DOWN UNDER DREAMS
Trip to the Antipodes
Discover the varieties of native Australia and New Zealand plants: Boronia, Cordyline, Eremophila, Eucalypthus, Phornium, Pimelea …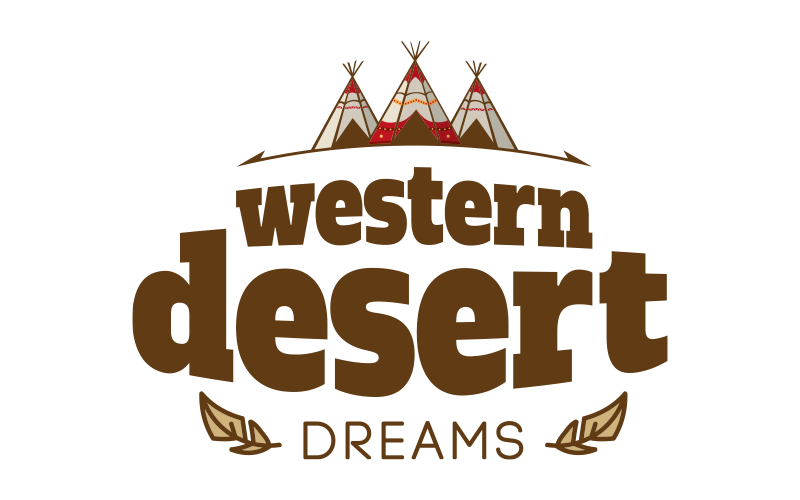 WESTERN DESERT DREAMS
The land of our ancestors
Coming soon the best collection of plants brought from the far west: Yucca, Agave, Echeveria …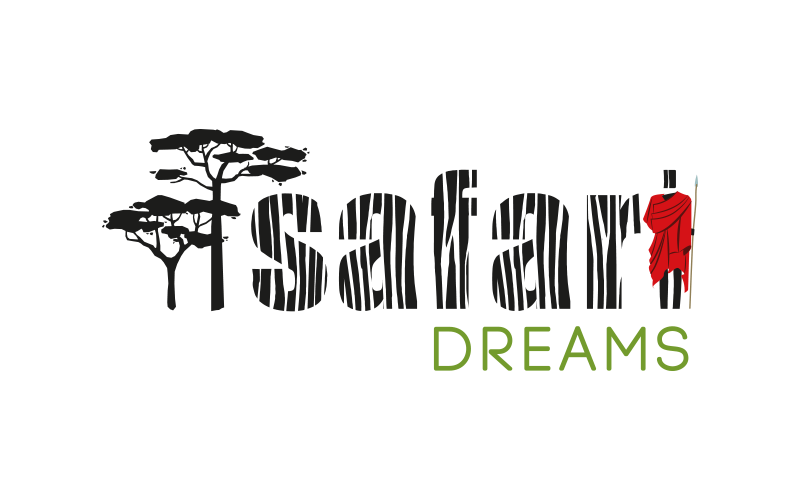 SAFARI DREAMS
The heart of Africa
New collection of native African plants with multiple qualities. Aloe, agapanthus, kalanchoe …
The best products of the best producers
MarketPlace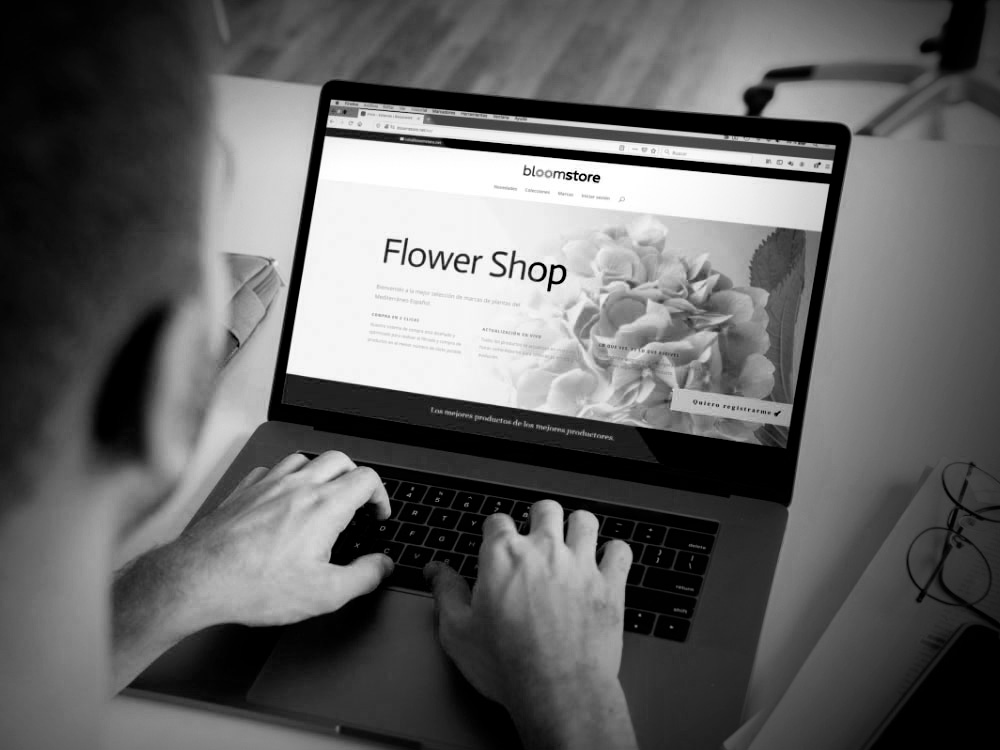 Bloomstore is the reference MarketPlace in the ornamental world.
A commercial space where the highest quality products are offered, always under the «CQPLANTS» certification.
Do you want your CQPlants seal?
The brands certified with the CQPlants quality seal produce their plants under a careful working protocol that guarantees the highest level of quality. Sanitary and integrated control, the best agricultural practices and a flawless logistics are determining factors in the decision of the client.
CQPlants maintains an ongoing commitment to sustainability by improving production processes that minimize the pollution damages helping to improve the environment.